Shipping & Deliveries
The box of chocolate bonbons journey from our shop to your front door.
Explore the seamless shipping process at Al Chocolat Boutique. Discover how we handle your orders with care and precision. Your satisfaction is our priority when it comes to boutique shipping.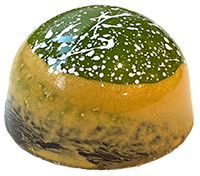 Order Received
Once your order is placed online we will be notified.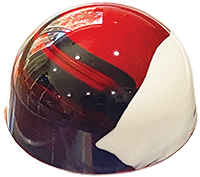 Prepare Order
Depending on the season, different chocolates are prepared or customized based on the occasion.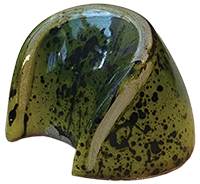 We Check
The availability of the product and then determine the best shipping speed for the destination.
Packaging
We ship our chocolates with insulated thermal envelopes and cold packs in a box so they arrive in great condition.

During the warmest months of the year, we recommend selecting overnight or priority shipping at checkout.

Ready To Ship
We ship only on Mondays, Tuesdays, and Wednesdays, because weekend deliveries can get delayed, and we don't want our product to lose freshness and form on their way to you.
Local Deliveries are made Monday through Friday.
Delivery
It will take one to three days for your order to arrive. Enjoy the experience.
In case the product is damage, please take photos upon receiving and send it to us with an explanation letter for your refund.

We put our love and care into each order. It's how we say "Thank you for your support".
Local Deliveries
Monday through Thursday
Shipping Orders
Monday, Tuesday and Wednesday
Delivery
Orders take between 1 and 3 days for delivery
Local Deliveries
Monday through Thursday
Shipping Orders
Monday, Tuesday and Wednesday
Delivery
Orders take between 1 and 3 days for delivery