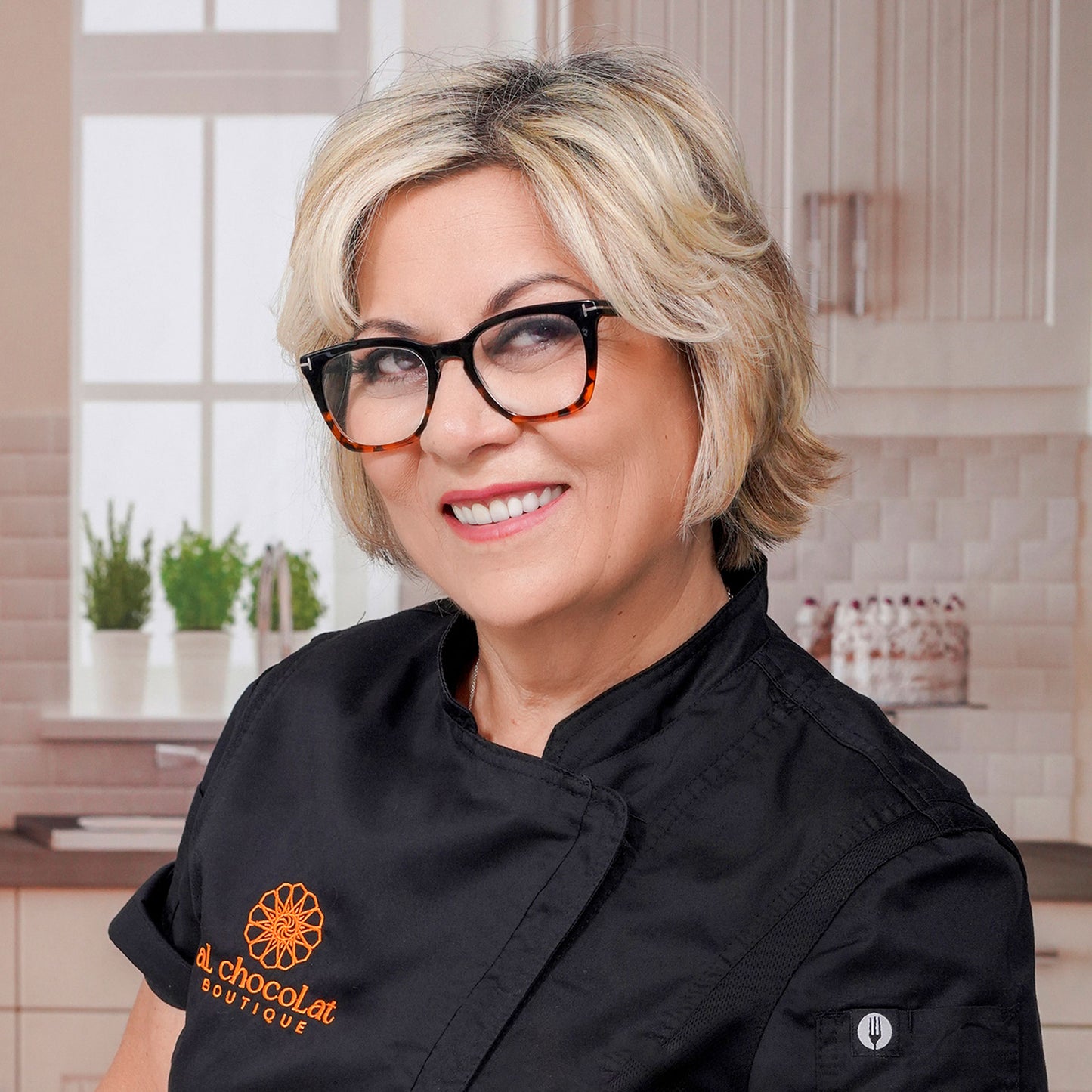 aL chocoLat Boutique
Artisan chocolatier Lena Walther is proud to present hand-crafted exquisite confections.
Lena designs and executes chocolates with unparalleled attention to flavor, texture, and presentation. She always focuses on using the best ingredients and ensuring the quality of the craft, so that every bite of her confections feels like a special and amazing experience.
Lena's background in interior design and her love for art and chocolate led her to study chocolate master classes from the best in the industry:

Master chocolatier Melissa Coppel's School of Chocolate and Pastries, Chef Luis Amado's Chocolate Academy, and Chef Jungstedt.
Lena gets her inspiration for her bonbon designs and filling flavors from her multicultural childhood, her love for travel, and her experiences meeting new people and learning about their culture. Her specialty is combining European techniques with Middle Eastern flair.
Her bonbons are all hand-shelled and painted to ensure a beautiful shine. It takes a few days to make each flavor of bonbon. Each step is critical to the end result.
Artisan chocolatier Lena Walther brings this all together to give you the art of chocolate and the taste of heaven.
Thank you for supporting aL chocoLat Boutique, and enjoy the experience!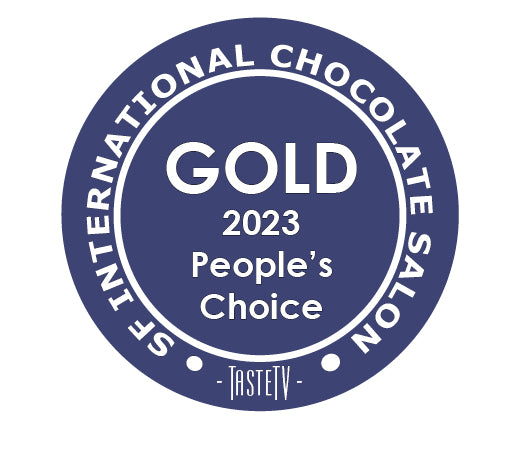 Most Artistic Designs & Best in Salon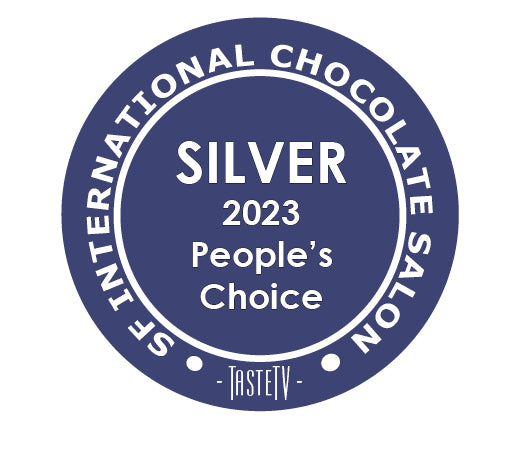 Most Delicious Ingredient Combinations & New Product Award
Best Milk Chocolates & Best Caramels or Truffles